23may18
"Bi-Annual Post"
sadly, that's become reality, not a joke.
anyway...
New Year's Card (2018)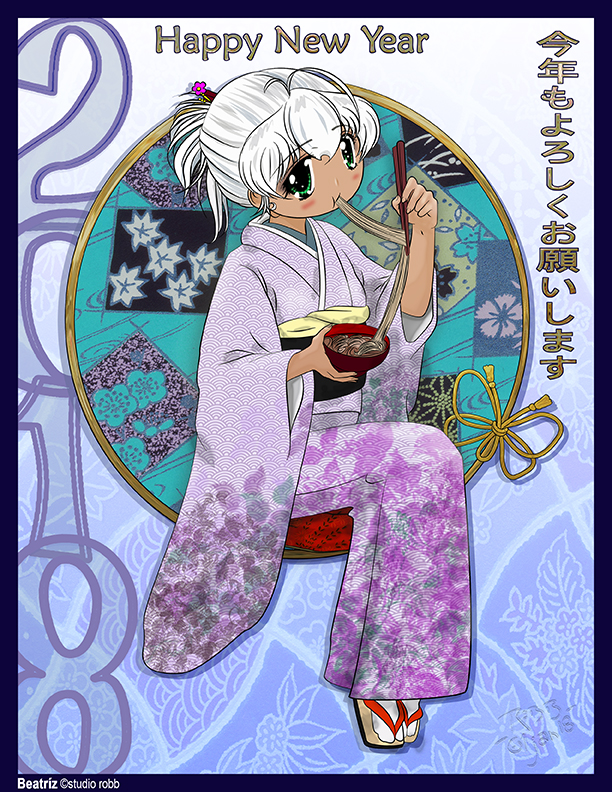 2018 - Year of the Dog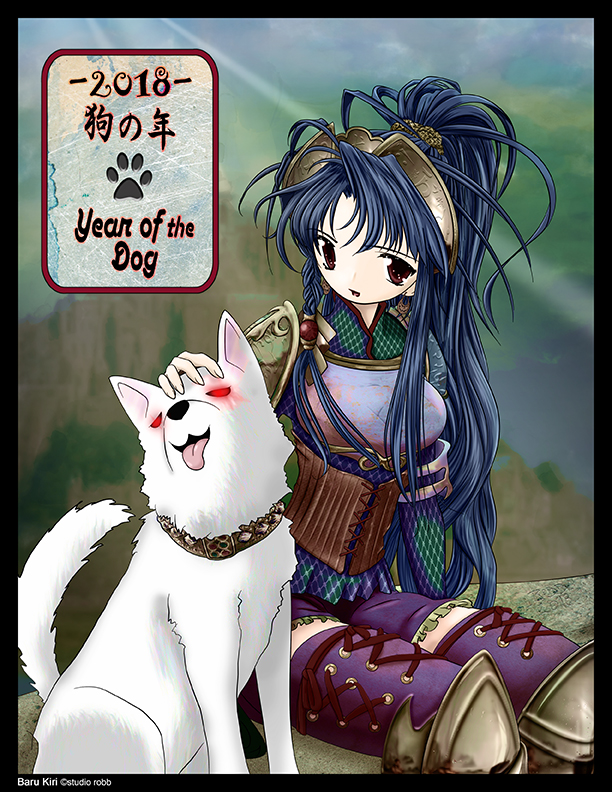 This started out as a birthday card (in fact, it was even used as one),
but it ended up being a kind of "Ode to Doki Doki Literature Club", aka,
"Just Monika"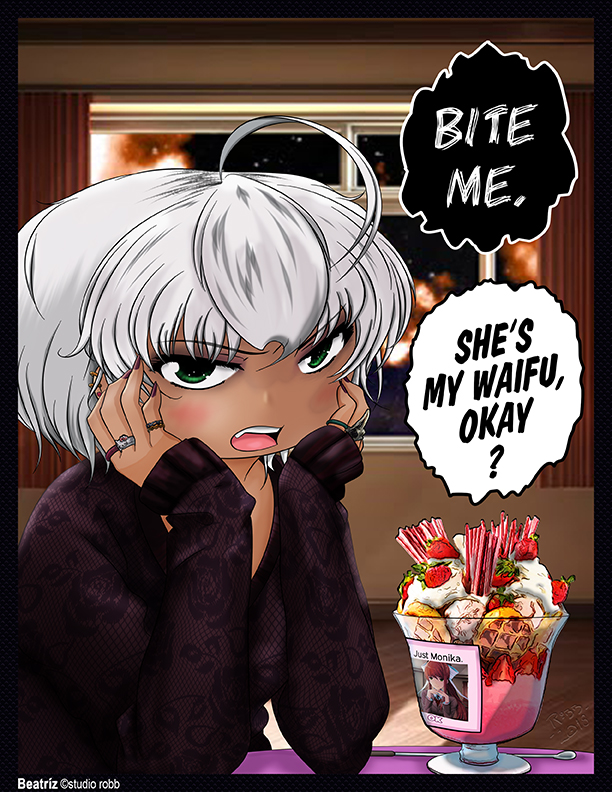 ---
and, hey.
i even snuck in a new page for The Legend Of Béo-Woolfe.
(◞‸◟ㆀ)
---
çiao-der!