25oct16
"stuff that i've been doing when the dinosaurs let me..."
Birthday Card for Taka-chan, The Daughter Supreme!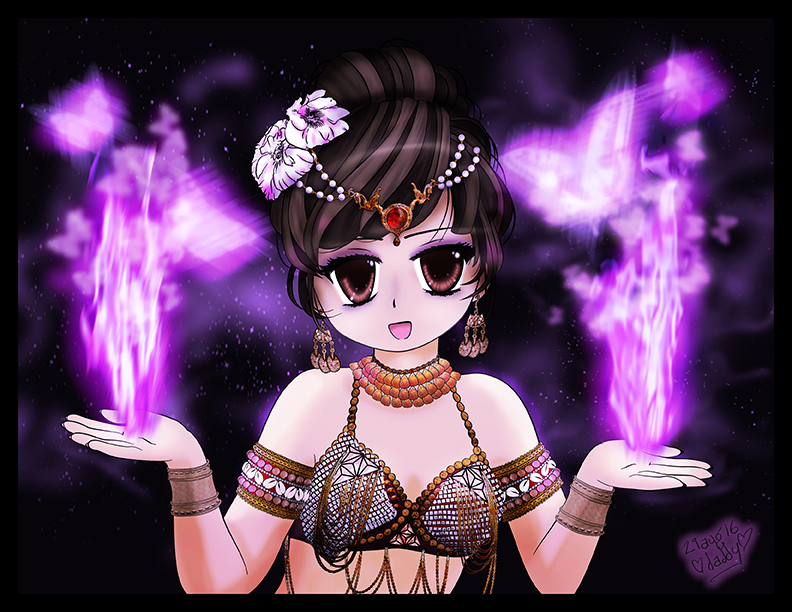 Wedding Card for couple Bri and Nick, aka, BrIck!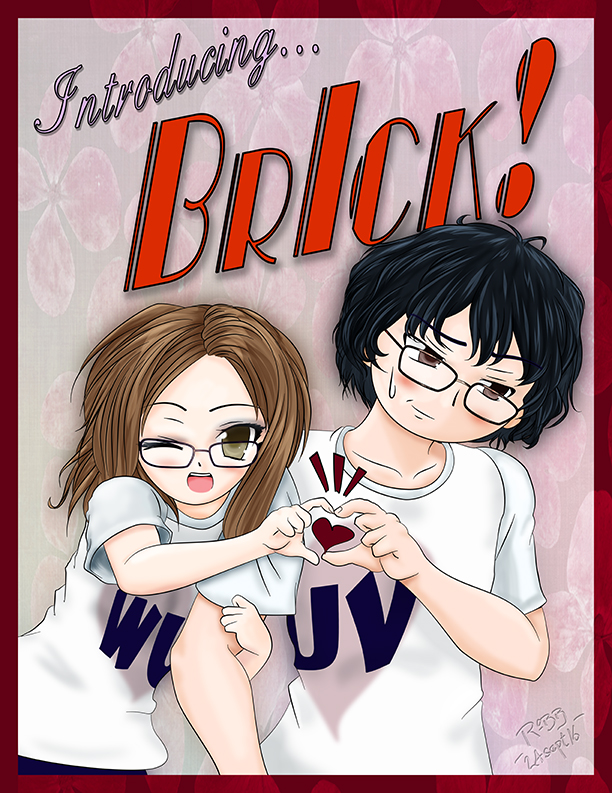 ...and of course, this year's Hallowe'en With Beatríz card!
---
i miss miss being productive...
(◞‸◟ㆀ)
still, i've got a little free time before i start on the New Year's stuff,
so i'm going to try and do another Legend Of Béo-Woolfe page...
wish me luck...
(´・×・`)
---
çiao-der!